Once when my father came over to my house he asked if I had any whiskey. He was a whiskey drinker. Dewar's. I shrugged and told him that I had some bourbon. He grimaced and said OK. I poured him a glass with some ice. I handed it to him he took a tentative sip. He then winced as if he was in pain.
"This shit is so sweet." he said making a face like Lucille ball. And that's always been the rip of whiskey drinkers about bourbon, especially Scotch guys. Bourbon is too sweet. A quintessentially American sugar bomb.
That is until now.
The International Style
In architecture, The International Style was "the name of a major architectural style that is said to have emerged in the 1920s and 1930s, the formative decades of modern architecture, as first defined by Americans Henry-Russell Hitchcock and Philip Johnson in 1932, with an emphasis more on architectural style, form and aesthetics than the social aspects of the modern movement as emphasized in Europe. The term "International Style" first came into use via a 1932 exhibition curated by Hitchcock and Johnson, Modern Architecture: International Exhibition, which declared and labelled the architecture of the early 20th century as the "International Style". The most common characteristics of International Style buildings are said to be: i. rectilinear forms; ii. light, taut plane surfaces that have been completely stripped of applied ornamentation and decoration; iii. open interior spaces; iv. a visually weightless quality engendered by the use of cantilever construction. Glass and steel, in combination with usually less visible reinforced concrete, are the characteristic materials of the construction," according to wikipedia.
Major international styled buildings include The Seagram Tower, the United Nations, and Lever House all in New York City; The Prudential Tower in Boston; The Willis Tower (formerly The Sear Tower) in Chicago; and Westmount Square in Quebec, Canada are among the many shinign examples of this style.
The idea was that it was form over function. That these steel and glasses boxes fit in any skyline, and were urban chic of a kind. Sophisticated. Industrial. Elegant. Monolithic. An ethos of sorts. But the main idea was that the style traveled well from country to country, from city to city. The style caught on and still informs many designs for commercial office space even today.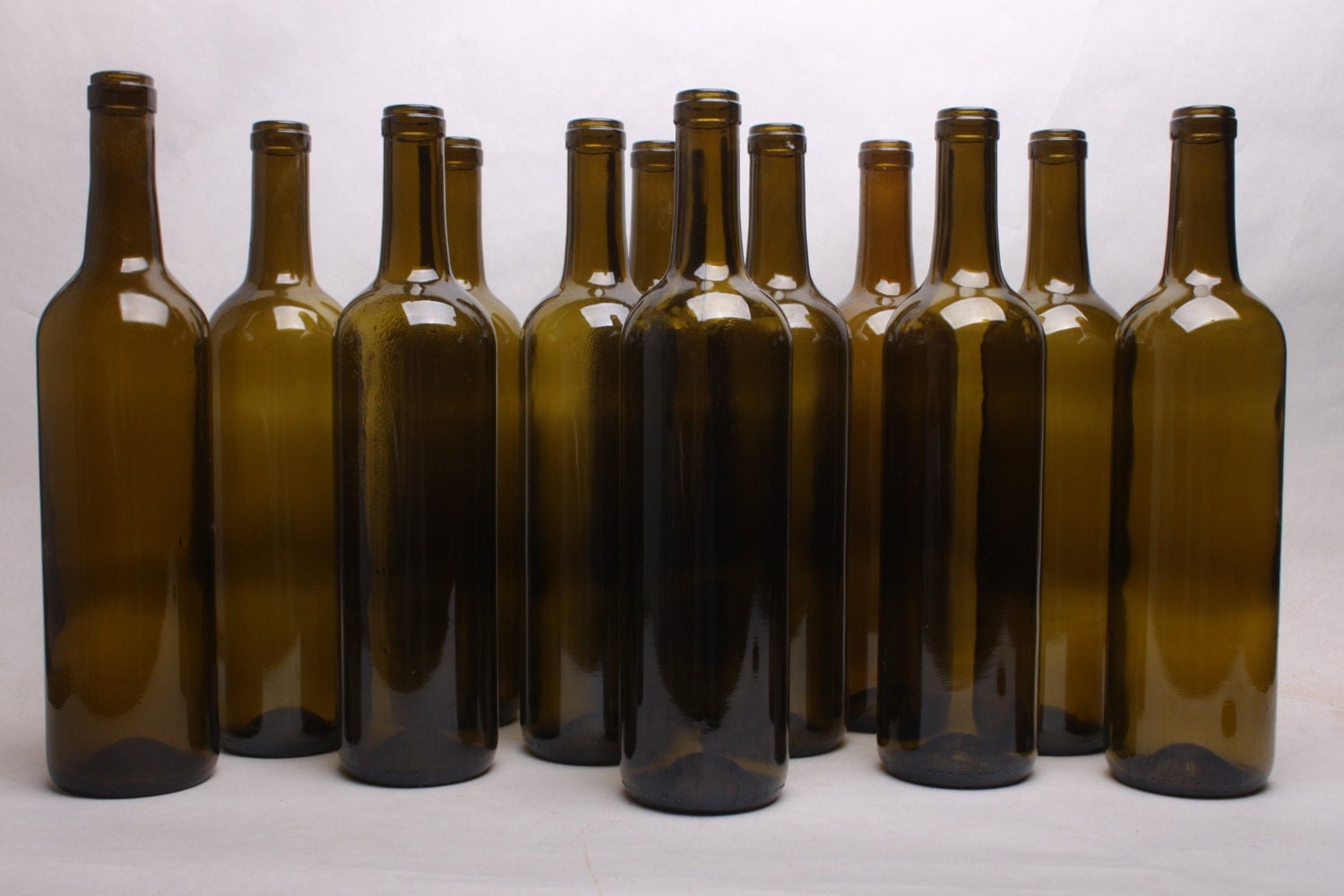 The New Bourbon International Style
In a recent trip to Kentucky and Tennessee I noticed several phrases and words that kept reoccurring when talking to major master distillers in the region. Works like brandy and cognac stone fruit and French oak.
These new bourbons tend to be finished (after they are first aged in charred in new American white oak) in various toasts of French oak. This new style of bourbon tastes more like whiskey or brandy or cognac, and eschews, however slightly, the sweeter bourbon profile. These bourbons play down the sweet caramel, brown sugar notes in popular American bourbon, and instead replace the finish with a dryer more sophisticated ending.
Others are choosing port barrels, like the Scottish use, to finish their whiskies. These barrels, as well as sherry barrels accomplish the same ends.
Nino Marchetti's The Whiskey Wash, highlighted a number of these bourbons made by small craft distilleries: Breckenridge Port Cask Finish; Litchfield Butcher's Block Port Cask Finish; Big Bottom Distilling; Travrse City Distilling; and Luxco Bllood Oak to name a few. Jefferson's Reserve Groth Cask Finish is another.
"Wine cask finished whiskies, as we've explored before, most commonly take the form of sherry cask aging. Beyond sherry, one sees other fortified wine types as barrel choices, including madeira and port. Regardless of the wine type, however, the barrels chosen for either exclusive or additional maturation retain elements of their former inhabitant, which can then be carried over to the new resident in smell, taste and color," wrote Nino eloquently.
That's a nice, quirky trend when it's in the craft distilling business. But what I observed goes far beyond that.
The Great Brass Ring
In distilling, for many whisky makers, the great brass ring has always been single malt whiskey. To emulate the great single malt whiskies of Scotland has always been seen as the pinnacle of distilling. These whiskies are collected by deep pockets collectors and aficonados. And they command huge prices, and their availability is scare in many cases.
Bourbon's achhille's heel is that outside a few major brands (Jack Daniels (in truth a Tennessee whiskey) and Jim Beam are the two best distributed American whiskies around the globe in somewhere like 130-160 countries. Few American products have that kind of reach. But the rest of the industry has no carried over. Bourbon is still a curiosity in may foreign countries, and JD and JB are seem as iconic liqueurs, rather than a category in a portfolio destined for other nations.
Wrote Stephen Kaufman in dispatches magazine in 2016, "The United Kingdom, Germany and Austria were the biggest markets. France, Spain and the Netherlands were significant. But, by-and-large, bourbon's stratospheric growth remains a U.S. phenomenon." "he continued, "According to industry research firm IWSR, U.S. sales of super-premium bourbons rose 28.8 percent from 2011 to 2015. Super-premium cognac sales increased only 9.5 percent during that same period. For some perspective, Euromonitor International found 2015 domestic retail bourbon sales were worth $3.8 billion compared to $1.3 billion worth of cognac. Bourbon sales rose 19.1 percent vs. 8.5 percent for cognac year-over-year growth."
So, it would seem the bourbon gods have gathered their collective heads (albeit individually) to be the first amongst them to create their first premium bourbons to make the jump to the international market, in a way that resembles the great highlands Scotch whiskies.
What are the tenants of these whiskies?
1. They are a Super premium expression/label and meant to be the equal of Johnnie Walker Blue, for example.
2. They tend to be older bourbons, aged a minimum of 6-8 years old.
3. They are not as sweet, possessing a muted caramel/brown sugar palate an finish less sweet, an Not as sweetly.
4. The feature more wine wood: red wine, port wine, and sherry cask finishing.
5. The exhibit more characteristics akin to scotch, brandy, or cognac.
6. They are perfectly positioned for international market.
7. More sophisticated, internationally appealing packaging.
8. They come from big producers...not craft. The craft don't make it out of the country, left alone out of their respective markets in most cases.
Who Are the New International Bourbons?
The bourbons I am focusing on include:
Maker's Mark 46
Angel's Envy
Woodford Reserve Master's Collection
These Bourbons are crafted to woo Scotch whiskey drinkers and reflect a more international palate.
I am not suggesting that this is a coordinated effort. Nor has this been sudden. But it has gathered a noticeable momentum of its own.
Several of these in fact taste like a cross between good cognac and Highlands single malt. They are made to appeal to an export market. And they are to be premium bourbons that I meant to stand shoulder to shoulder with the highest expressions of single malt and cognac. Big Bourbon, is now beginning to follow suit and following scotch whiskey and single malts lead.
In extensive meetings with Master distillers Chris Morris of Woodford Reserve and Greg Davis of Maker's Mark, it was clear that the flavor profile was absolutely intentional, though neither ever made the connection to overtly, the aims of these two master distillers (and their corporations) was clearly obvious. But both men emphasized less brown sugar, while playing up the cognac, brandy, and stone fruit notes.
The only reason I include Angel's Envy in this category is that they were made specifically for this purpose. Legendary master distiller Lincoln Henderson (whose shadow still looms large over the industry) established these criteria as the hallmarks of his final doff of the hat to the industry when he came out of retirement and created the new brand with his son and grand sons. It may prove to be his most lasting contribution to the industry.
Certainly Henderson and Morris together worked for many years, with heavy Scottish influence, in experimenting at Woodford with various finishing techniques. Morris slyly hinted at the numerous single malt whiskey-like expressions that will come out of Woodford Reserve in the next two-to-three years ot peek writers and enthusiasts interests alike.
Who's to say if the if the bourbon gods have done this on purpose or not. Better to be lucky than smart. I am reminded of the great quote from the Coca-Cola's then President (and later famed CEO) Donald Keough when new coke failed and classic Coke doubled its sales in the meantime. Keough remarked, "We're not that dumb. And we're not that smart."
That said, there is no question that Woodford and Maker's Mark are the two best positioned bourbons for this brass ring. Morris is one of the legends of the bourbon industry, and is the grand Southern man of manners (with a general's steely gaze), who presides over what can olny be called the Augusta National of the Kentucky bourbon world.
Like wise, in a younger, more robust way, Davis (a big man) over sees Maker's Mark (also a perfectly manicured oasis) like a champion college football coach, with a hardy laugh, a big hand shake, and a determined eye. Both men are not to be trifled with, and yet, are both incredibly friendly, as well as shrewd.
Morris's Woodford Reserve Master's collection most recent release was finished in brandy barrels, As their own tasting notes reflect, "Finishing fully matured Woodford Reserve in these barrels does not add any new flavors to the whiskey, but instead accentuates Woodford Reserve's rich dried fruit and nut characteristics that come from our grain recipe and long fermentation process."
Maker's Mark 46 is an incredible dram that takes older bourbon and finishes it at cool temperatures with French oak staves, at cooler temperatures, so the whiskey only picks up the top char and not the woods notes from deep in the wood. The barrel select program at Maker's Mark is a story for another post, but safe to say, that Maker's is positioning itself for a big run at making a bourbon that belongs head and shoulders with Scotch on the premium shelf in the coming years.
The rise of super premium, international styled bourbons cannot be denied.
Read more at the Whiskey Wash:
https://thewhiskeywash.com/whiskey-styles/bourbon/port-barrel-finished-bourbons-tasty-treats/