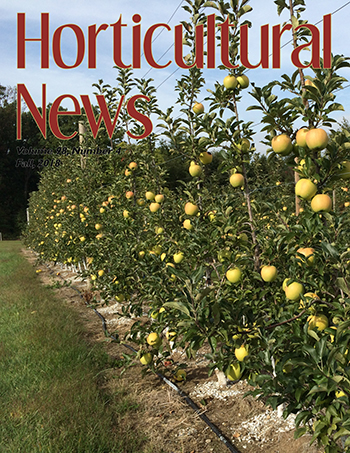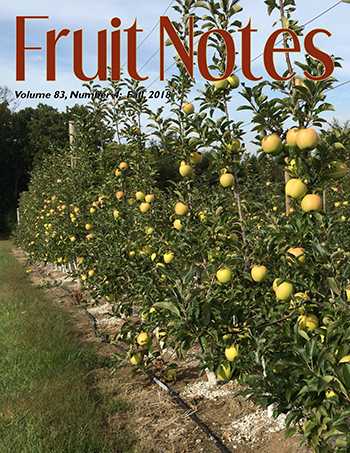 In the Fall 2018 Issue of Horticultural News (Volume 98, Number 4) of the New Jersey State Horticultural Society and in the Fall 2018 Issue of Fruit Notes, from the University of Massachusetts, Stephen Casscles continued his work on Heirloom grape varieties for the Northeast and other cool or cold climate regions.
There continues to be growing interest in the grapes varieties he has unearthed and helped revive. He has written three separate pieces on white grapes, pink grapes, and blue and black (red wine) grapes.
Impressive how interest continues to grow.
Casscles has pioneered the term "heirloom grapes". Heirloom grapes are those which were developed or hybridized by regional growers. All the grapes highlighted in these articles were varieties were bred in New England and in the Hudson Valley between 1820 and 1890.
Links to the three articles.
White grape varieties article
Pink Grape varieties
Blue and Black grape varieties