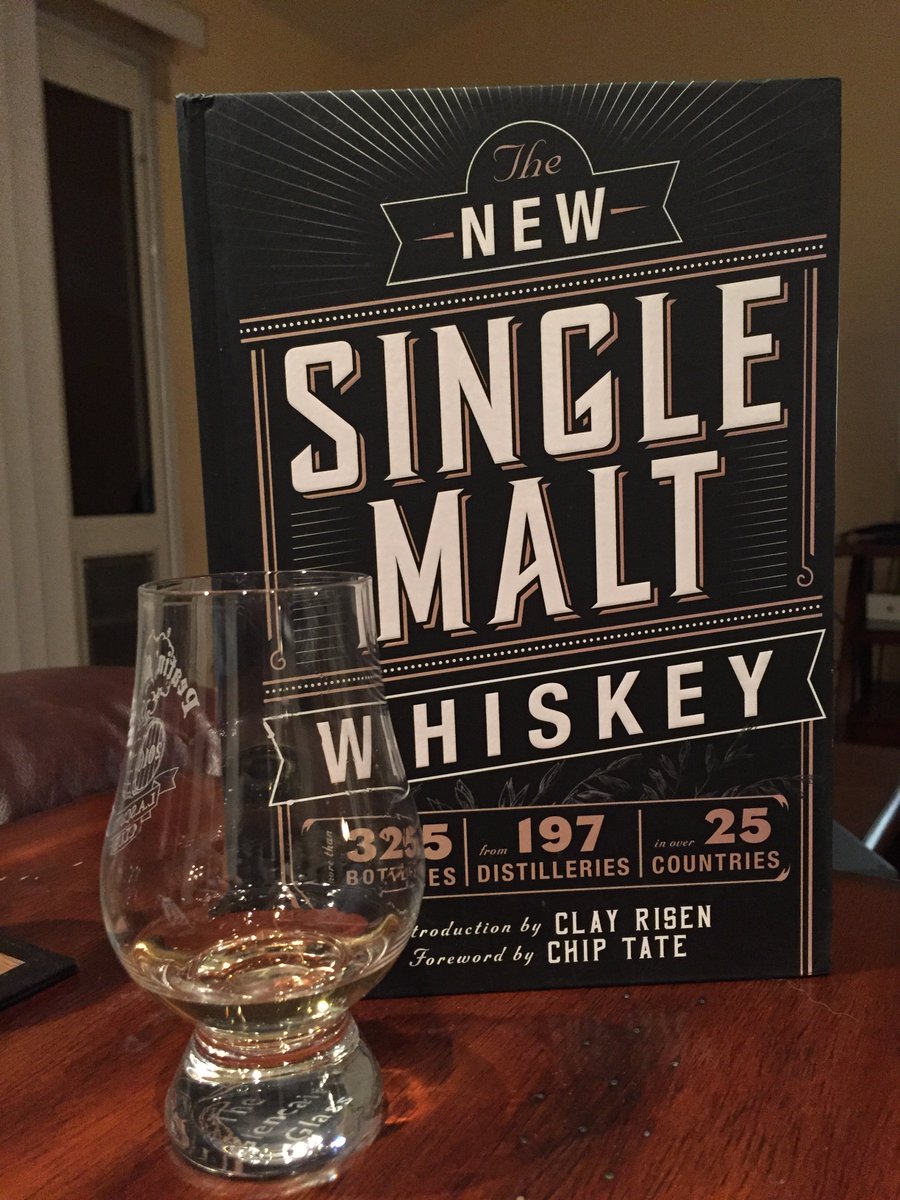 FORBES
Whisky Book Review: The New Single Malt Whiskey
by Felipe Schrieberg
I cover food, drink, and especially my obsession: all things whisky.
If the New York Times is to be believed, we're in the middle of a golden age for whisk(e)y writers.
I can't say I disagree, given that just last year I began this water of life-oriented blog, among other whisky-writing gigs. Many writers are jumping on board the whisky train and we're now seeing more books than ever written about that most wonderful of golden spirits.
But in this wave of new scribes, let us not forget some of the old-school writers. There are the thick compediums written by such well-known critics as Jim Murray and Michael Jackson (not that one) before him. There's the forefather of whiskey journalism in the U.S., Chuck Cowdery (he's now got a blog).
However, it's not just a golden age for writers. Whisky sales, especially for single malts, are increasing, and many distilleries have been founded in the last few years hoping to make their marks on the market.
How do you keep track of all this activity?
I have an answer. The New Single Malt Whiskey from Cider Mill Press might be your best means of discovering how single malt whisky is being produced around the world, and the efforts underway by distilleries both large and small.
I emphasize single malt because this book covers whisky made exclusively from malted grains and produced by a single distillery. For better or worse, that means that almost all bourbons, rye whiskies, and blended whisky are excluded here, even when blended malt.
That's not a criticism because that's not a bad thing. It allows the focus of the book to be a bit narrower, covering 325 bottles from more than 197 distilleries in 25 countries.
Reflecting the current crop of whisky writers, the book doesn't rely on a single author but, rather, many contributors (too many, in fact, to list here).
Writers and bloggers on both sides of the Atlantic contribute articles on a number of subjects, including current trends in the industry, as well as briefings on the many distilleries around the world that are producing whisky today.
Clay Risen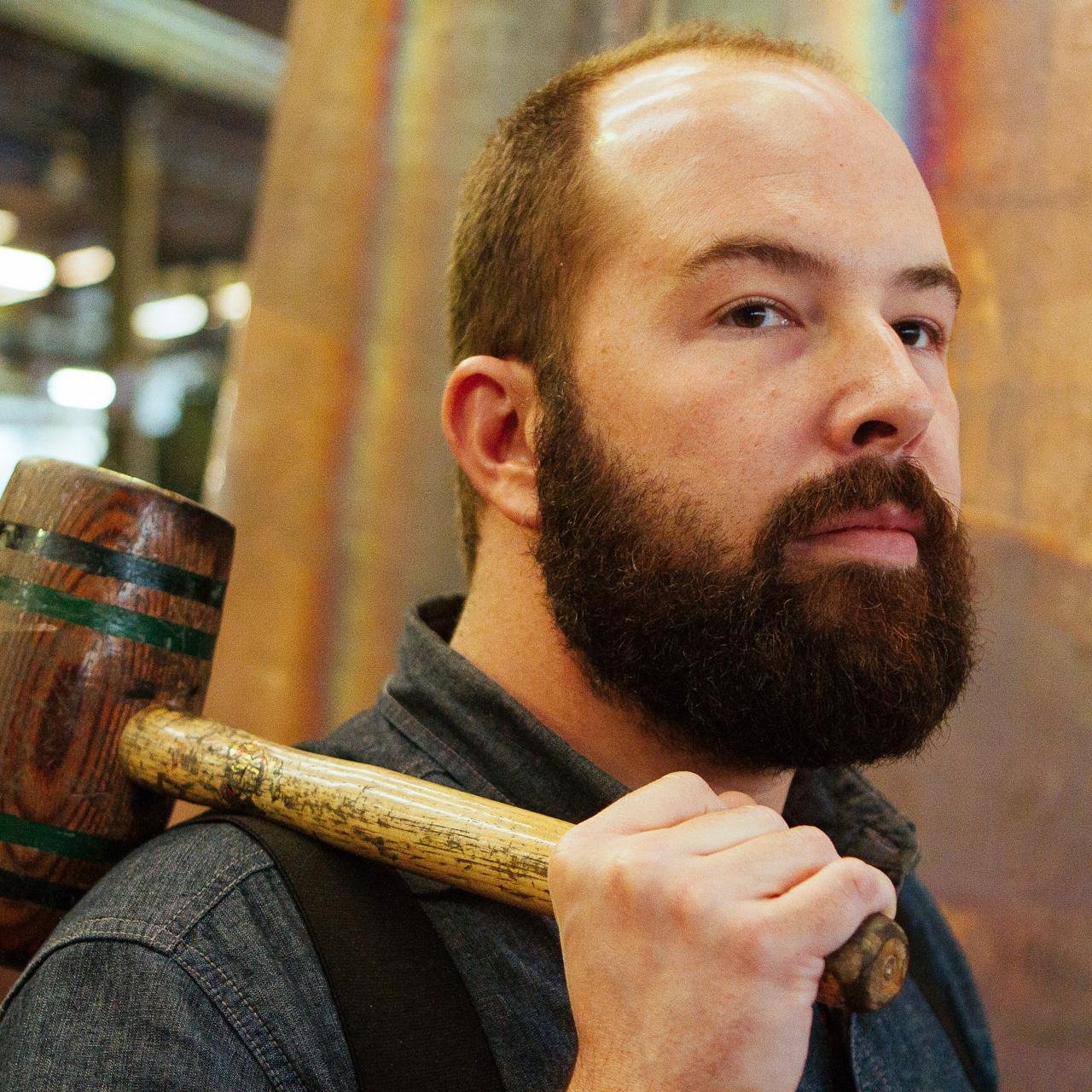 Chip Tate
It's worth noting that the introduction is written by the New York Times' Clay Risen, acclaimed author of American Whiskey, Bourbon & Rye: A Guide to the Nation's Favorite Spirit, with a foreword by pioneering American whiskymaker Chip Tate. It's been compiled and edited by Carlo DeVito, an experienced drinks publisher, writer, and owner of the
Hudson Chatham winery.
The first section provides a loose primer on whisky production and the different elements that give its taste. It's all good information, though in my opinion doesn't devote enough space to this theme, with so much being covered that it borders on being disjointed.
The sections written by Richard Thomas (who runs the whisky website The Whiskey Reviewer) are stand-outs here, covering well the role of wood and casks in whisky. A few pages are then spent on a variety of whisky cocktail recipes. Again, not a bad thing, particularly as these concoctions are becoming more popular.
The true strength of this book, and why it's worth your investment, is found in the final section on malt whiskies around the world, with excellent interviews featuring whiskymakers and whisky industry figures peppered throughout.
It's a great catalogue for discovering the distilleries producing malt whisky in countries such as Norway, Taiwan, and India, as well as the usual whisky stalwarts such as Scotland and Japan. Here the book lists the distilleries creating interesting and innovative whiskies, and shines a deserved light on the many smaller distilleries that have been inspired by traditional methods of production, and details how they are putting their own twist on it.
It's a fun introduction to many distilleries and whiskies, and gives both whisky beginners and whisky geeks alike a number of very interesting bottles to look out for.
The book's unique focus on malt whisky makes it interesting for both beginners and experts, and I'm eager to taste some of the whiskies that I'd never heard of before.
The New Single Malt Whiskey
is published by Cider Mill Press and is available for $23.56
(£16.58 in the UK)
from Amazon.
READ THE WHOLE THING:
http://www.forbes.com/sites/felipeschrieberg/2017/01/16/whisky-book-review-the-new-single-malt-whiskey/#6141140f532d