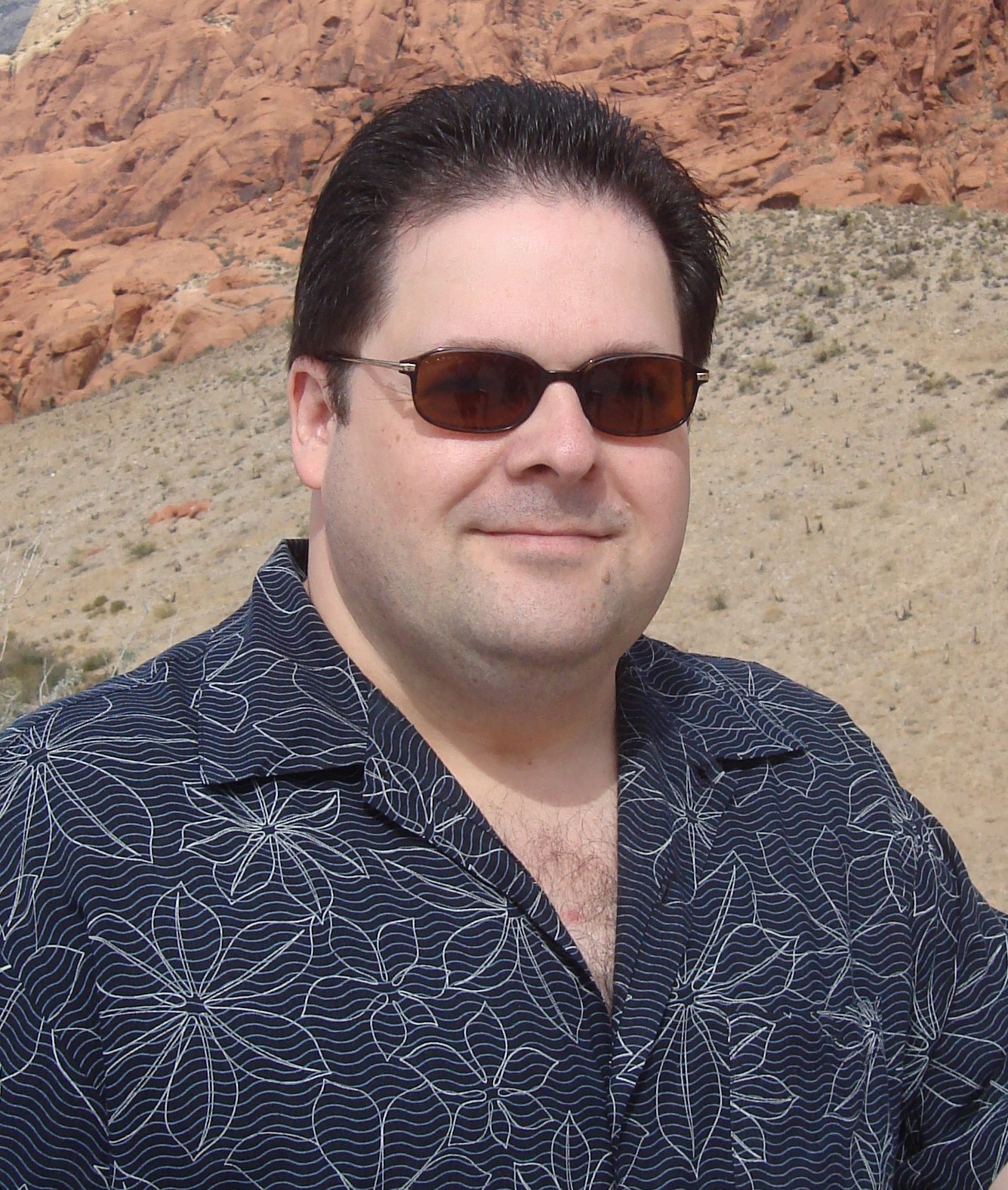 The Passionate Foodie
by Richard Auffrey
2014: Favorite Wine-Related Items
December 12, 2014
Richard Auffrey continues to be one of my favorite new blogs I am following. So I was triple excited that he followed up his taste Camp 2014 Hudson Valley barrage of great follow-up articles by listing the Hudson Valley in several of his year end columns!!This is an edited part of a much, much longer list. I only highlighted those things that were directly connected to the HV. Congratulations to the entire Hudson Valley, as Richard said it as his favorite domestic trip of the year, to Pazdar Winery, and to Hudson-Chatham Winery. Thanks, Richard!
- C. DeVito, Editor, East Coast Wineries
What were some of my favorite wine related items of the past year?
Let me continue the lists of my best recommendations and favorites of 2014. I have already posted my
Top Ten Wines Under $15
,
Top Ten Wines Over $15
and
Top Ten Wines Over $50
lists. This post will now concentrate on some of my
Favorite Wine-Related Items
, which are not specific wine recommendations. This is certainly not a complete list but it is more a sampling of compelling and memorable matters I have experienced and posted about over the past year.
This is also a purely subjective list, based on my own preferences, and makes no claims about being the "best" of anything. But all of the items here have earned my strong recommendations and I hope you will enjoy them as well. For more wine related items, you can just search my blog posts for the past year.
Favorite Wines Analysi
s: In my three prior Top Ten Wine lists, I mentioned a total of 42 wines, which included wines from 12 different countries. At the top was
France,
with 10 wines, four of them from the
Alsace
region. In second place was
Portugal
with 8 wines and third place went to
Spain
with 7 wines. About 60% of my picks came from just these three countries.
Uruguay
made a strong showing with 5 wines, and the
Hudson Valley
of
New York
had 3 wines on the lists.
Chile
, with two wines on the list, was the only other country with multiple listings. The rest of the lists included wines from
Argentina, Austria, California, Croatia, Italy, Lebanon
, and
South Africa
,

Favorite Wine Book:
A comprehensive book about Spanish Rioja,
The Wine Region of Rioja
by
Ana Fabiano,
is an excellent resource. It possesses great photography, is easy to read, and provides lots of insight into the wine makers of Rioja. My favorite sidebar of the book was "
Voice of the Vintners
" which provides quotes from about 30 different wineries on Tempranillo. There is such poetry in those quotes, and they provide a fascinating insight into Rioja. If you read those two pages alone, I think you would actually have a nice grasp of Rioja.
Most Unique Wine Tasting
: While in the Hudson Valley, at one of the grand tastings, I got to sample the wines from
Pazdar Winery
, which included two chocolate wines! Previously, the chocolate wines I have tasted have seemed artificial and overly sweet. However, these were actually tasty and interesting wines, with real chocolate and a restrained sweetness. These aren't your normal type of wine, but they are well made and would appeal to many people.

Favorite Wine Trip, Domestic
: This year's
TasteCamp
was held in the
Hudson Valley

o
f New York. It was informative and fun, and I discovered plenty of interesting wines and spirits. The region is beautiful and it was great to visit this developing wine region, which also possesses a rich and vibrant history. TasteCamp always does a good job of showcasing different wine regions, and this year was no different. Wines and spirits from this trip have ended up on my Favorite lists.
Favorite Winery Visit:
While in the Hudson Valley region, our visit to the
Hudson-Chatham Winery
was a major highlight.
Carlo Devito
, owner of the winery, was an excellent host, leading us through a tasting of their wines, giving a tour of their solera, and feeding us lunch, including plenty of sliders. We saw Carlo's passion, and also saw the potential of hybrid grapes, such as
Baco Noir
. If you visit this region, you must stop at this winery.
To read the whole thing go to: