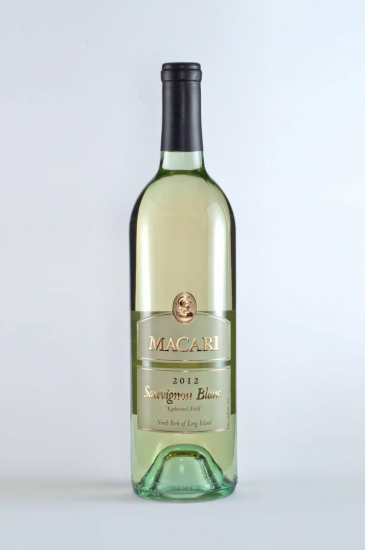 So, last night was an absolutely beautiful night. One of those nights I dream of.
The sky had been bright blue all day. The grass is still a bright Kelly green, and the sky was piercing blue. The sun was bright. The air was dry, with little moisture if any. And out white house with the black trim, with the boys playing badminton in the backyard, it seemed like it wouldn't get any better.
I had suggested to my wife we grill. She considered it thoughtfully. I wasn't sure what she was thinking. She told me we were having chicken. I wasn't thrilled, but I didn't complain.
I was handed a large plate of pounded out chick breasts. She had beat them with a pot on our kitchen counter. (Note to self - buy Dominique a meat tenderizer). I dutifully grilled the breasts. I was rewarded when I sat down to dinner on our patio. Each plate was outfitted with a large handful of arugula. I was instructed to set down one chicken breast on top of the arugula. And then on top of this Dominique ladled out a solid helping of chopped small tomatoes in a balsamic vinaigrette.
With this we pair a lovely bottle of Macari Vineyards 2012 Katherine's Field Sauvignon Blanc. This is easily one of my favorite Sauvignon Blancs, and certainly one of the best from Long Island.
I'm a touch behind the curve here, because I notice that places like the New York Cork Report and Edible Manhattan (written by a wonderful food writer Amy Zavatto) have both already gushed about this wine.
Amy wrote, "crazy, straight-back notes of zingy lime, grapefruit, and tart apples... The Macari's ... tend to skew toward the biodynamic end of things in their vineyards, careful to keep in mind the balance of the rich ecosystem they have on their land. They also just happen to be really nice folks (same goes for their winemaker, the talented Kelly Urbanik)."
Kelly is a really talented winemaker. Kelly Urbanik is from St. Helena, California. Kelly's love of wine stems from early childhood, growing up closely connected to vineyards in her hometown. From a young age, she worked on her grandfather's vineyard and enjoyed making homemade wine with her father and grandfather. Kelly received a
Bachelor of Science
degree from University of California, Davis in Viticulture and Enology with a minor in French. She has worked at a number of prestigious wineries including Beringer in California and Maison Louis Jadot in France under the tutelage of legendary winemaker Jacques Lardière. Kelly arrived to the North Fork of Long Island in 2006 and has since been honored with many winemaking awards and recognitions including 90+ points from Wine Spectator, medals from the New York Wine and Food Classic (including best in category), medals from the International Woman's Wine Competition and honors from Decanter and Wine Enthusiast magazines.
I can only imagine that Kelly would have been very proud. I opened up her bottle of wine to pair with the chicken we had prepared. It as light, bright, and refreshing, with a zippy acidity, and wonderful notes of citrus, both lemon and lime, which gave it a just fabulously bright, bright finish. What incredible pairing. What a fabulous wine!!!!
Read Amy at:
http://www.ediblemanhattan.com/topics/wine-drinks/pre-game-sippin-2012-macari-sauvignon-blanc/
Read Lenn at:
http://newyorkcorkreport.com/blog/2013/05/28/macari-vineyards-2012-katherines-field-sauvignon-blanc/